Three hundred and thirty-three years ago America declared its independence. If you have a few minutes why not read the historical document. You can do that
here
.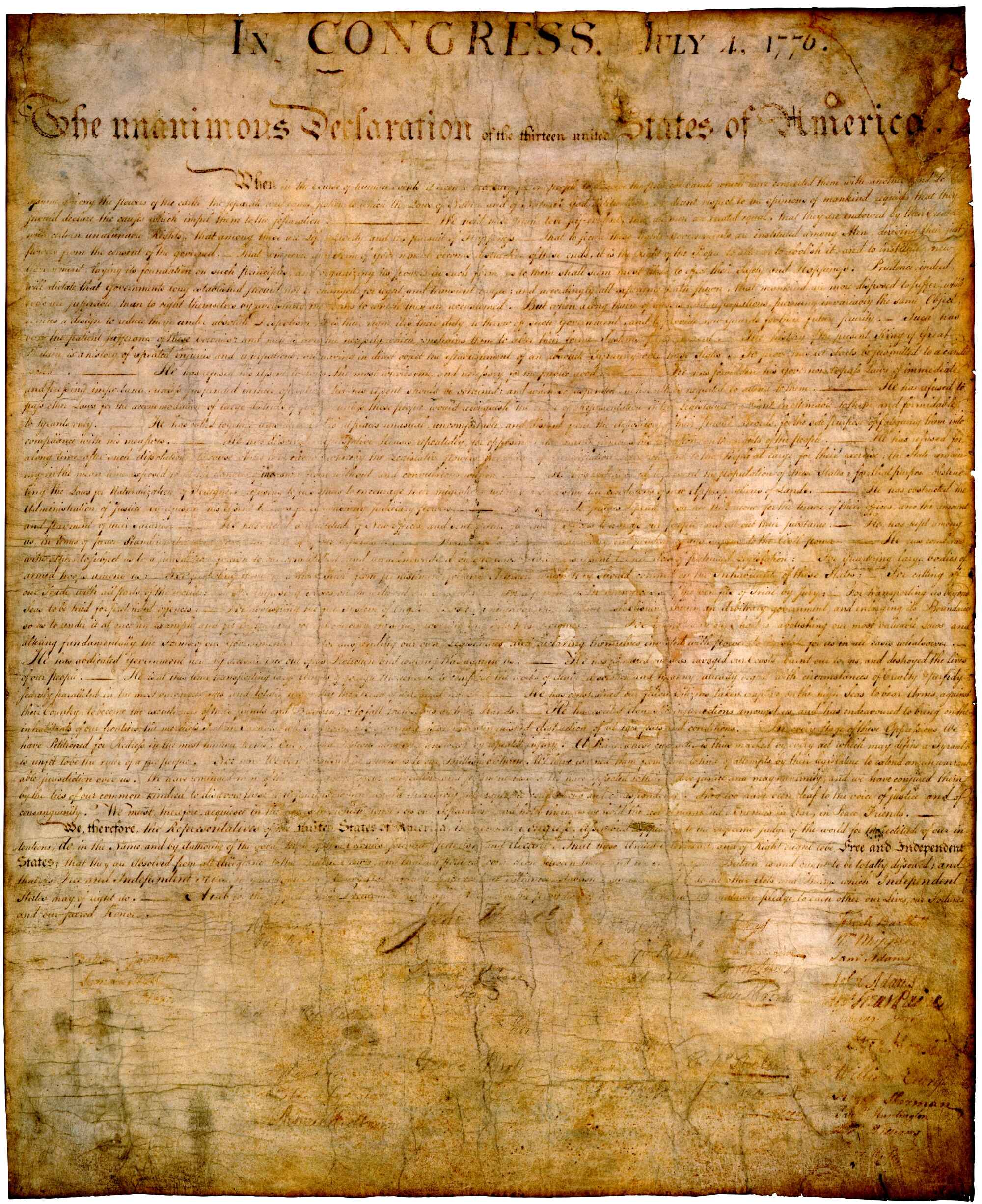 Do you like the idea paying more and more taxes? Why not attend a TEA party? You can find one in your neck of the woods
here
. Why not even print out some copies of the Declaration to distribute at a TEA party. My Mom and I are going to be at our local event painting faces. Here was the dry run. All the good ones she did. The ones that look like a retarded monkey painted them...well, those would be mine.
Hope you have a Happy and Blessed Independence Day!